Asbury Downs in Green Cove Springs Market Report for August 2013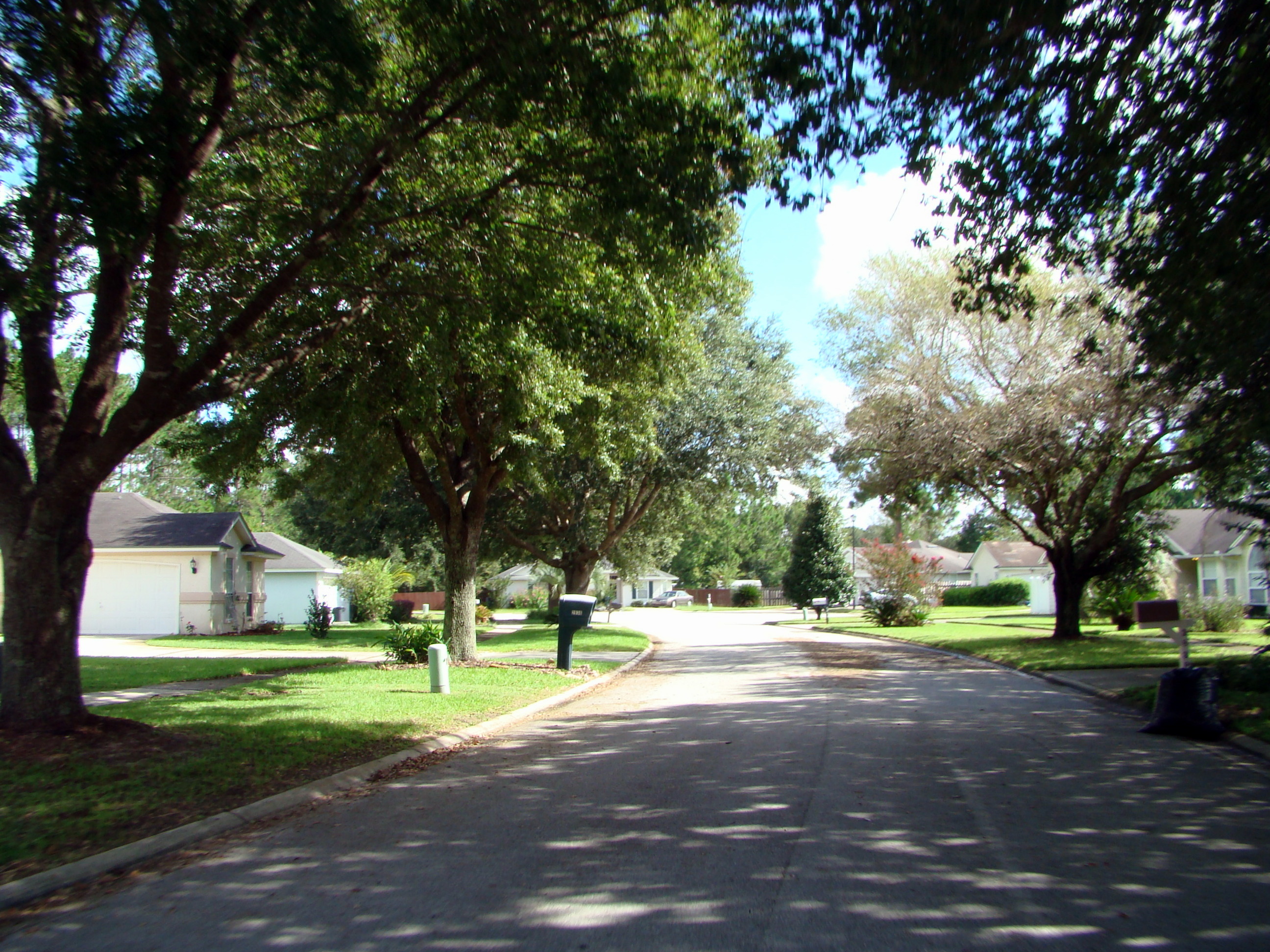 Homes for sale in Asbury Downs
2948

 

Whirlaway

Ct

,

Green Cove Spring

,

FL

32043                             3/2    1266       109,000

3527 Citation Dr 

Green Cove Spring

,

FL

32043                                    3/2    1424       129,900

3439 Citation Dr

Green Cove Spring

,

FL

32043                                     3/2    2010      154,900
Information can change, so if you would like more details on these above homes, visit homes for sale in Asbury Downs. If you're curious about homes for sale in the Lake Asbury area, click that previous link
Homes under contract in Asbury Downs
2865 Affirmed Ct

Green Cove Spring

,

FL

32043                                 3/2     1733     115,000

2906 Whirlaway Ct

Green Cove Spring

,

FL

32043                              3/2     1646    130,000

3475 Citation Dr

Green Cove Spring

,

FL

32043                                  3/2     1330     139,900

2966 Swaps Ct

Green Cove Spring

,

FL

32043                                      4/2    1822     160,000
These 4 are still not closed yet, there is one that is a short sale, so that's to be expected. So, you may be wondering what could delay a closing? Well, there are many things that could throw a wrench into your plans. If the home inspection has alot of big items to fix, then that could take time to negotiate that items to be repaired, then getting them repaired takes time. The house doesn't appraise, that can cause big delays. A cloud on the title. Other words something is on the title that has to be cleared, before you can close. Sometimes, both parties just agree for closing to be a little farther down the road. Now, these are just some of the situations that can happen to delay the closing and does not mean that's what's going on with these.
Homes sold in Asbury Downs
There were no sold homes in Asbury Downs for the month of August.
Maybe the month of September will bring Asbury Downs some closings.
If you're interested in the current homes for sale in Asbury Downs, click that link. Also check out current homes for sale in Clay County and all of Northeast Florida.
Homeowners in Asbury Downs looking to sell or just curious on what your home is worth in today's market, request a FREE Home Valuation and within 24 hours, you will receive your home valuation results, with no obligation or harassment.
 Property information is not guaranteed. Listings are from various real estate companies.
Comments
comments