Asbury  Plantation in Green Cove Springs  Fl Market Report January 2014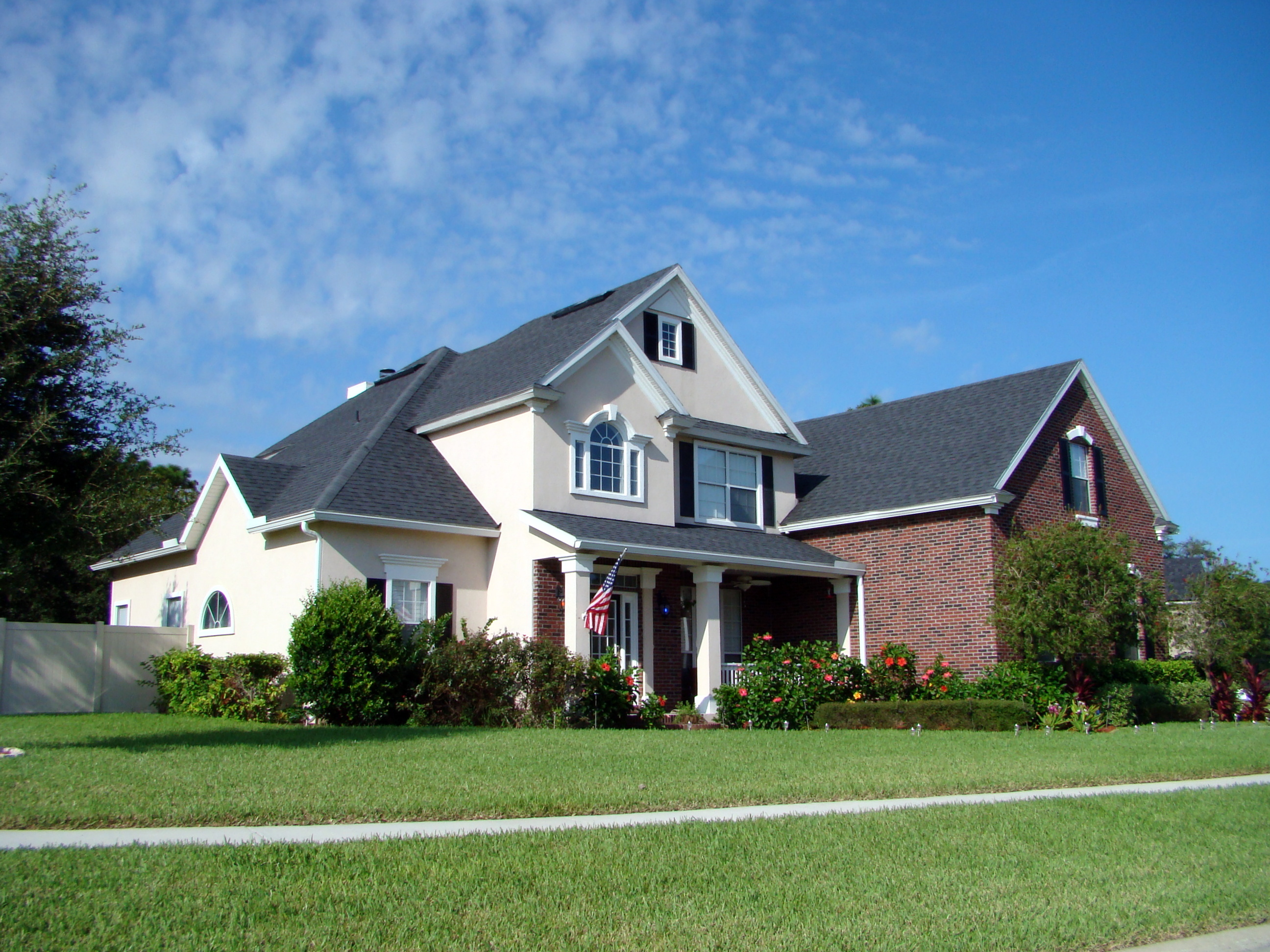 Homes for sale in Asbury Plantation
3151 Treeside Lane Green Cove Springs, Fl 32043                4/3      2363     219,990
3022 Plantation Ridge Dr Green Cove Springs, Fl 32043    4/3     2606      237,990
2348 Open Breeze Ct Green Cove Springs, Fl 32043            4/3.5   2900     249,990
2344 Open Breezy Ct Green Cove Springs, Fl 32043            5/4      2657       259,990
3069 Plantation Ridge Dr Green Cove Springs, Fl 32043    5/4      2892      259,990
2356 Open Breeze Ct Green Cove Springs, Fl 32043             4/2      2061      199,990
3035 Orchard Walk Ln Green Cove Springs, Fl 32043          4/2     2606      239,990
3000 Plantation Ridge Dr Green Cove Springs, Fl 32043     5/4.5  4200    339,990
2352 Open Breeze Ct Green Cove Springs, Fl 32043             4/3      2706      319,990
All these are builder inventory except for one that is seller owned. If you want to see homes for sale in Asbury Plantation and get more details on those house above, click that previous link. You can also check out current homes for sale in Clay County and all of Northeast Florida. What if you're searching, but don't have a real estate agent to help you? Well, that's easy, pick up the phone and call me! 904-910-3516. Or if you prefer email, shoot me one at pam@pamgraham.com. I can represent you on the new construction that's going on in Asbury Plantation as well. It won't cost you extra either, the builders have their marketing fees included in the price of the new homes.  The builder has their site agent, and then you would have me, at no extra cost.
Homes under contract in Asbury Plantation
3023 Plantation Ridge Dr Green Cove Springs, Fl 32043    4/2   2062   199,990
2303 Evening Breeze Ln Green Cove Springs, Fl 32043      4/2  2201     224,990
While there's only 2 under contract in the MLS, there could be more builder homes that is under contract, not in the MLS.
Homes withdrawn in Asbury Plantation
NONE
Homes expired in Asbury Plantation
NONE
Homes sold in Asbury Plantation
No sold homes listed in the MLS or the tax records, however there could be builder homes that have sold, not listed in the MLS or tax records yet.
Asbury Plantation in Green Cove Springs Fl Market Report December 2013
Neighborhood Info: Asbury Plantation in Lake Asbury Green Cove Springs Florida
  Homeowners in Asbury Plantation looking to sell or just curious on what your home is worth in today's market, request a FREE Home Valuation and within 24 hours, you will receive your home valuation results, with no obligation or harassment.
 Property information is not guaranteed. Listings are from various real estate companies.
Comments
comments