FHA Back to Work Program
FHA Back to Work Program has been hitting the airways, internet and social media with a frenzy. Maybe you haven't heard of it referred to as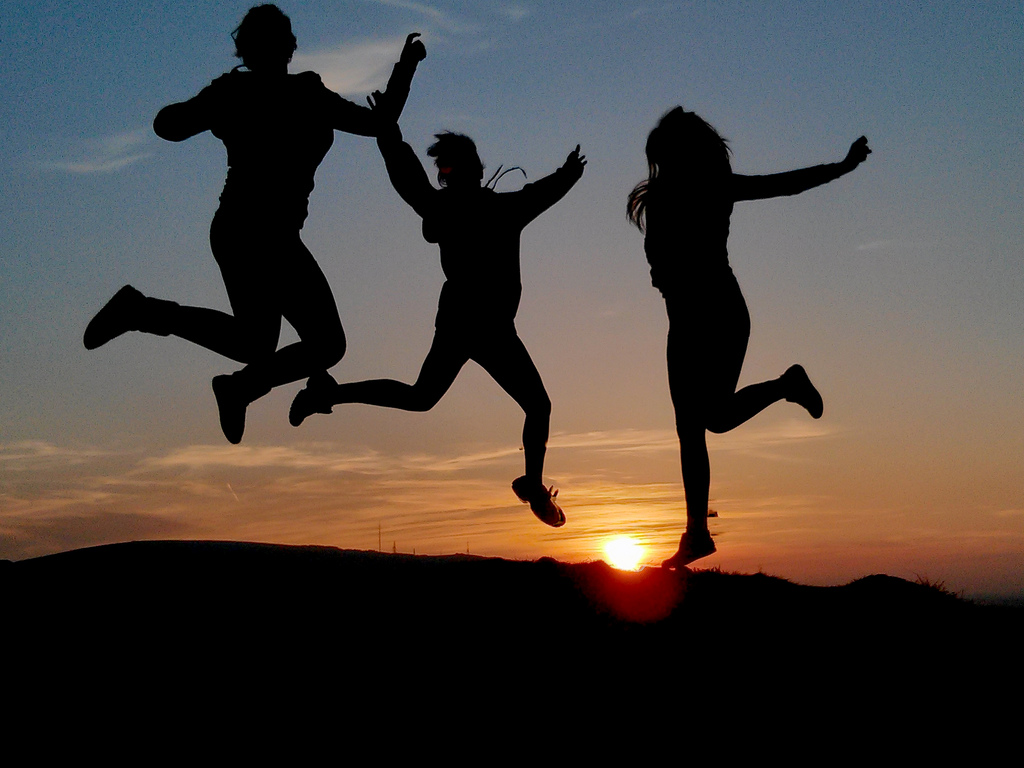 the FHA back to work program, but have heard that FHA has lifted their time frame of when a buyer, who has gone through a short sale, bankruptcy or foreclosure, can purchase a home using a FHA insured loan. For example, a time frame of 3 years was required, if you had experienced a short sale, but that time frame has been reduced to 1 year.
Folks, I have to be honest here, when I first heard the change from 3 years to 1 year, I thought they were off their rocker. Why would they insure a loan from someone who only a year ago, had a short sale completed? I know that may tick some off and that's not my intention, but having to do a short sale sometimes means there was some financial irresponsibility. Now, I did say sometimes, so please don't send me any hate mail. 🙂
As I've told my kids and believe it for myself, if you do not take responsibility for the situation you are in, your situation will not get better, or you will continue repeating the same old mistakes. Ok, ok,  I will hop down from my soapbox now.
This 15 page letter from HUD, states that:
FHA is continuing its commitment to fully evaluate borrowers who have experienced periods of financial difficulty due to extenuating circumstances.
As a result of the recent recession many borrowers who experienced unemployment or other severe reductions in income, were unable to make their monthly mortgage payments, and ultimately lost their homes to a pre-foreclosure sale, deed-in-lieu, or foreclosure. Some borrowers were forced to file for bankruptcy to discharge or restructure their debts. Because of these recent recession-related periods of financial difficulty, borrowers' credit has been negatively affected. FHA recognizes the hardships faced by these borrowers, and realizes that their credit histories may not fully reflect their true ability or propensity to repay a mortgage.
Before, with a short sale on your record, you had to wait 3 years before you could purchase a home using a FHA insured loan, now you can purchase in as little as a year. BUT WAIT! Before you jump for joy, there are hoops to jump through to make sure your situation has indeed improve.
As with any FHA insured mortgage, you must meet a couple of guidelines: The loan must be made by an approved FHA lender and the loan must meet the minimum standards of the FHA mortgage guidelines.
There's more: To that end, FHA is allowing for the consideration of borrowers who have experienced an Economic Event and can document that:
 certain credit impairments were the result of a Loss of Employment or a significant loss of Household Income beyond the borrower's control;
 the borrower has demonstrated full recovery from the event; and,
 the borrower has completed housing counseling
For more information check out this 15 page document from HUD.
So, this is good news if you meet their requirements. If you want to find out more, I have a list of quality FHA lenders who would be happy to talk to you about your situation and see if you could qualify for this program. Call me direct at 904-910-3516 or if you prefer, email me at pam@pamgraham.com
Comments
comments