Gardening in Northeast Florida. Let's change gears from Palm trees to Crape Myrtles!

In the last post I talked about my favorite palm tree, which is the jelly palm. Go ahead and jump over there and take a peek, I'll wait for ya. While you're there check, out my disclosure about not being an expert, you need to do your own research, blah, blah, blah. 🙂
You're back! My intention was to go through writing about my palm trees, but gosh, I saw crape myrtles in full bloom and I wanted to catch their beauty.
Northerners tried to plant them up north, but they didn't like the cold and didn't  make it. I can relate, I hate the cold and snow too. They do awesome in the south. Nicknamed lilac of the south, because they resemble the lilacs found up north.
They bloom multiple times through the year. There's pink, a darker pink, white, red and light purple. We did plant small ones in our yard, but sold the house before they got big. I think the new owner cut them down. Jerk. I'm just kidding. Maybe. Hahaha.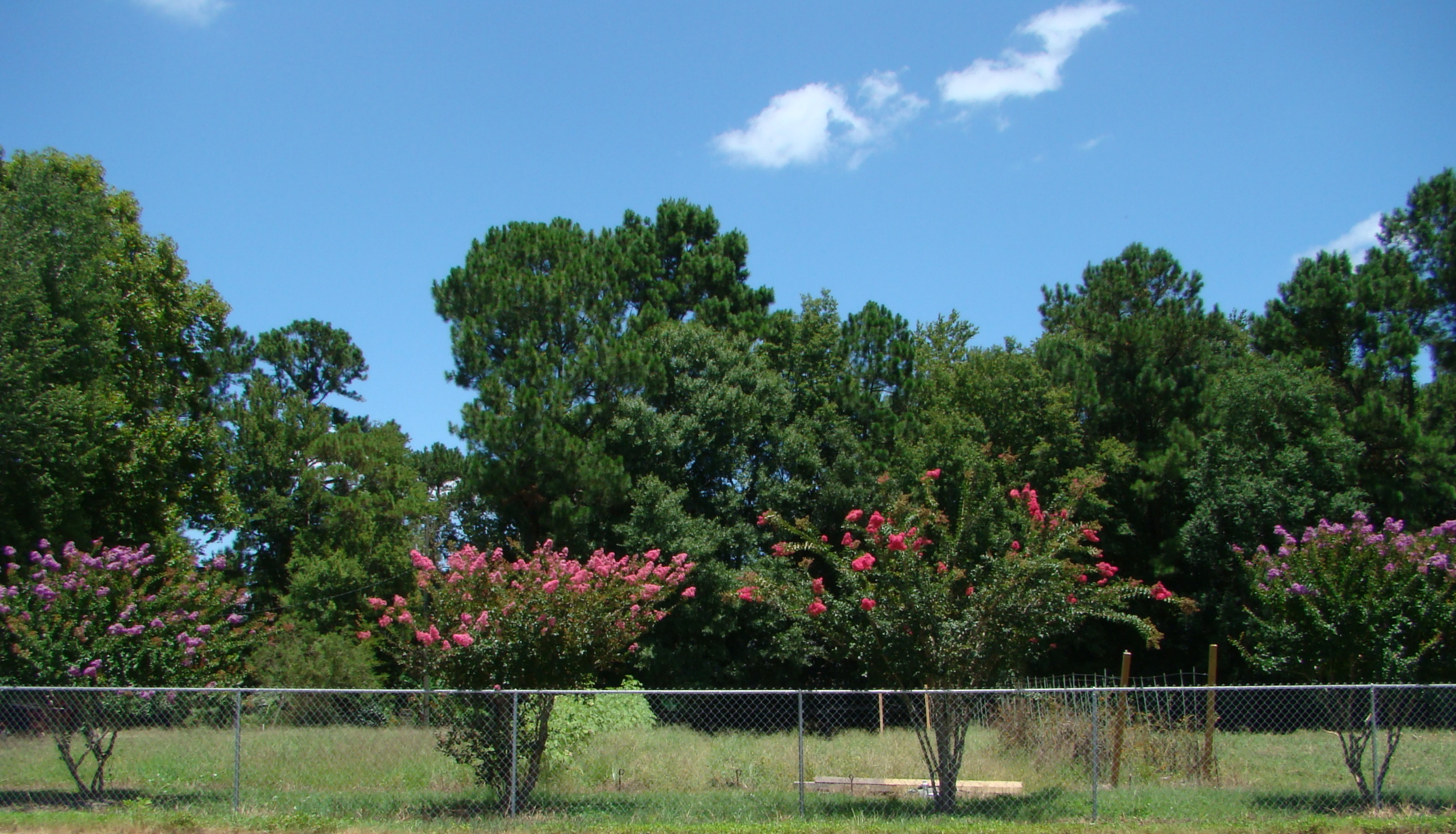 These are smaller ones.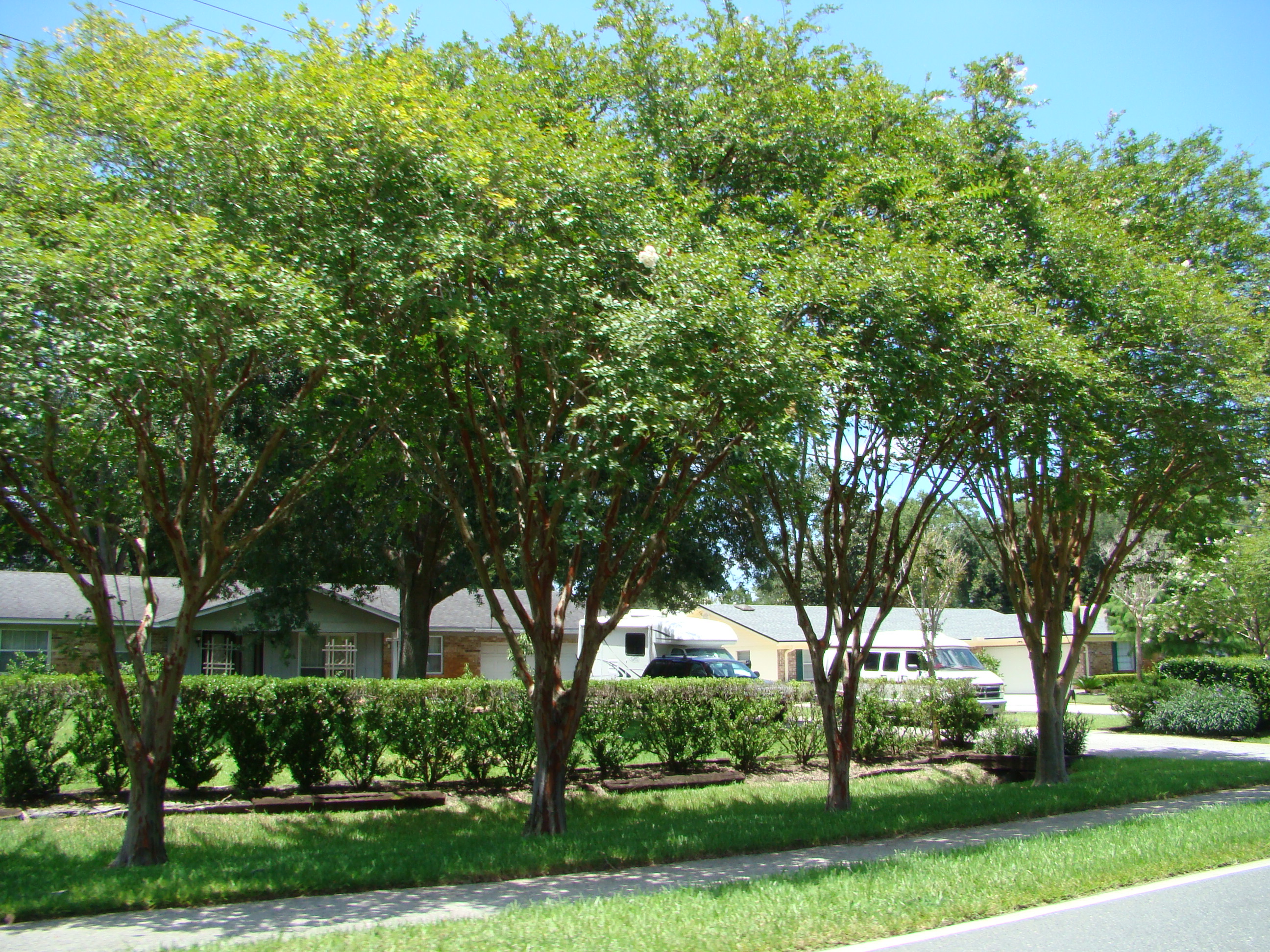 These are some of my favorite ones, too bad they aren't in bloom right now. See how they look more like trees. I would love to know how they got them to look like this. Alot of times I see people cutting them down to just the branches, but I couldn't tell you why. If you drive by the Orange Park mall, they have some sweet looking ones, that are tall and their branches grow into each other that makes them look like one big crape myrtle.
So there you have it! Some info on crape myrtles. Go plant ya some!
Comments
comments