Glen Haven in Green Cove Springs Fl Market Report August 2013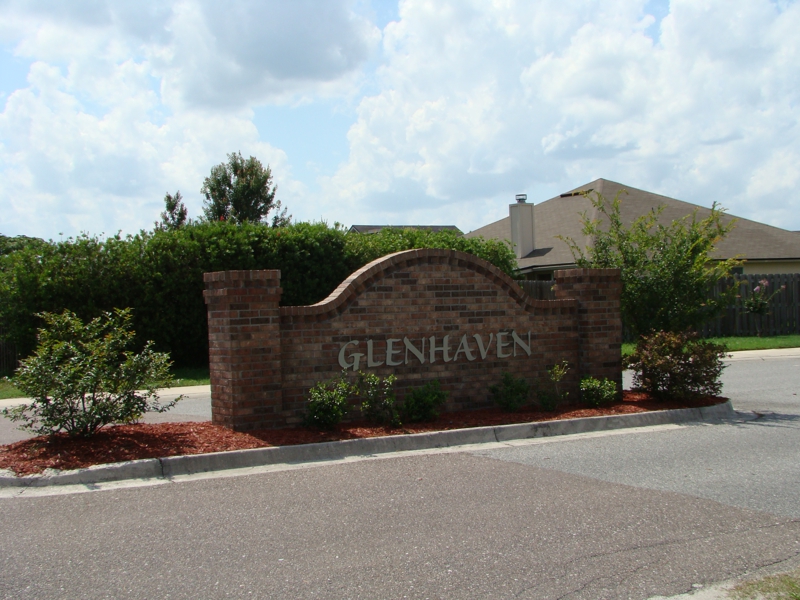 Homes for sale in Glen Haven
3288

 

Avalon

Dr

,

Green Cove Springs

,

FL

32043                                 4/2     1766      136,200

1251

 

Loquat

Ct

Green Cove Springs

,

FL

32043                                     4/3      2386     150,000

2672

 

Westport

Dr

Green Cove Springs

,

FL

32043                               5/3       2360    200,000
Information can change so check out homes for sale in Glen Haven and get more details on those houses above by clicking the previous link. If you're looking for a real estate agent to help you with the purchase of your new home or the the sale of your current home, let me know. I've been in the business a little over 10 years, live in the area, plus I can provide you a list of references.  Call me direct at 904-910-3516 or email me if you prefer, pam@pamgraham.com
Homes under contract in Glen Haven
3259

 

Chad Bourne

Dr

Green Cove Springs

,

FL

32043                        4/2      1831      149,900

2512

 

Friendship

Ct

Green Cove Springs

,

FL

32043                             5/3     2325     141,600

3064

 

Havengate

Dr

Green Cove Springs

,

FL

32043                            4/3    1909     144,900
There is one seller owned, a foreclosure and short sale in this list of homes under contract. Very possible to have at least two of these close by this time next month.
Homes sold in Glen Haven
2662 Westport Dr Green Cove Springs

,

FL

32043                       4/2     2036     185,000 SOLD 

08/23/2013
Another month of only one closed home in Glen Haven. This was a seller owned home that only took about 30 days to close.
If you're interested in the current homes for sale in Glen Haven, click that link. Also check out current homes for sale in Clay County and all of Northeast Florida.
Homeowners in Glen Haven looking to sell or just curious on what your home is worth in today's market, request a FREE Home Valuation and within 24 hours, you will receive your home valuation results, with no obligation or harassment.
 Property information is not guaranteed. Listings are from various real estate companies.
Comments
comments