Lakeside Estates in Orange Park Fl
Looking for a Home in Lakeside Estates in Orange Park?
Interested in finding homes for sale in Lakeside Estates?  How about homes for sale in Northeast Florida? Click those links to find all the currently available homes.
What's the Neighborhood Like?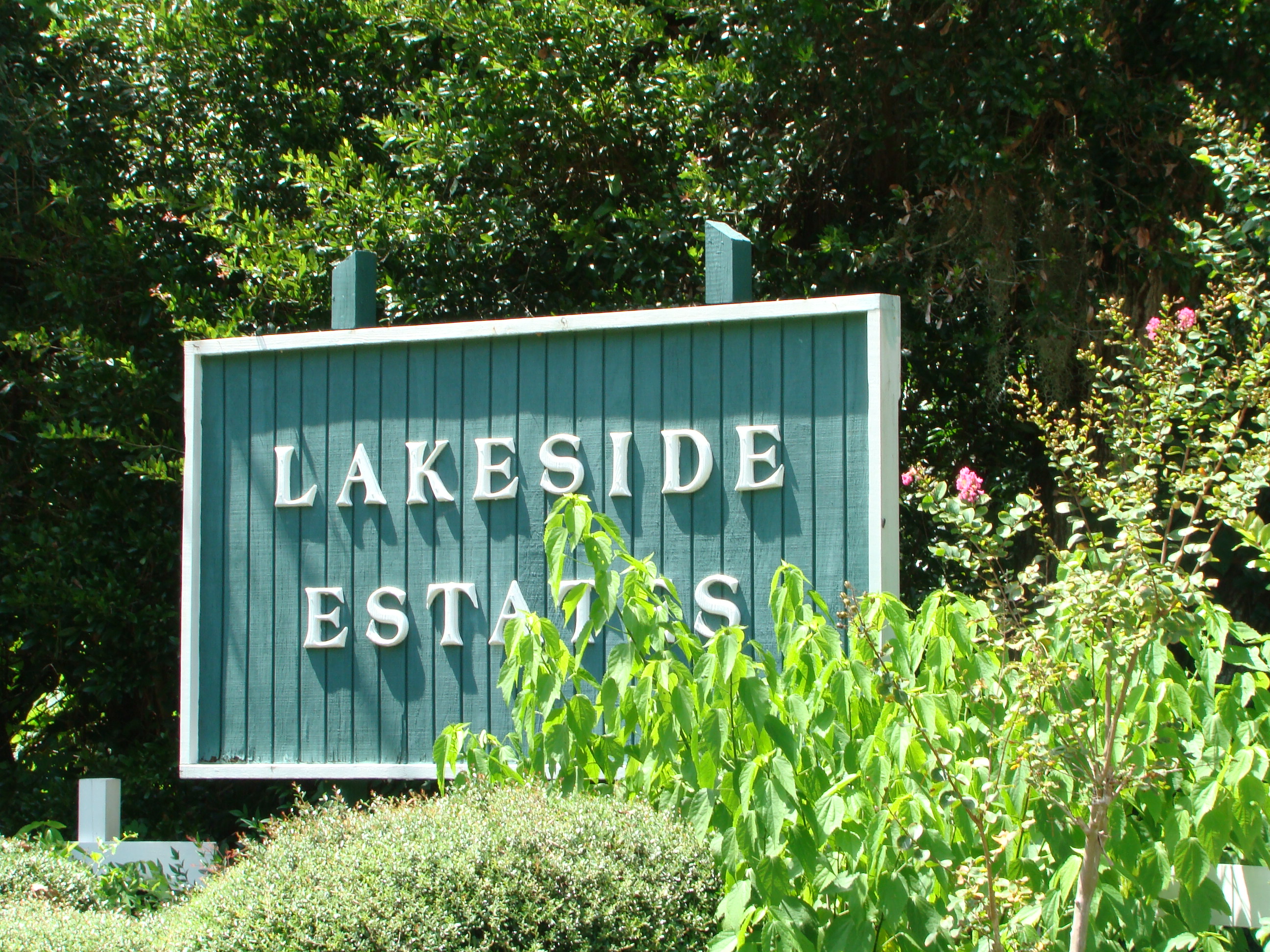 Located in between Moody and scenic Doctors Lake Drive, some neighborhoods off Doctors Lake Drive included as Lakeside Estates. Lakeside Estates is a larger community featuring smaller neighborhoods, with most nestled under the shade of beautiful trees.
It's hard to give actual boundary lines to show which neighborhoods are a part of Lakeside Estates as some neighborhoods are not considered Lakeside Estates in the tax records, but the locals group them into Lakeside Estates.It really depends on who you ask. 🙂  For the purpose of this blog, I'll define Lakeside Estates from Peoria/Moody area to before Montclair Elementary is located and in between Blanding and Doctors Lake Dr. It really depends on who you ask. 🙂
Neighborhoods in Lakeside Estates in Orange Park.
Fox Bay
Hollycrest
Indian Springs
Oakdale
Paces Ferry
Seven Oaks
The Forest
The Meadows
Woodcrest
Woodlands
What's Going on Nearby Lakeside Estates in Orange Park?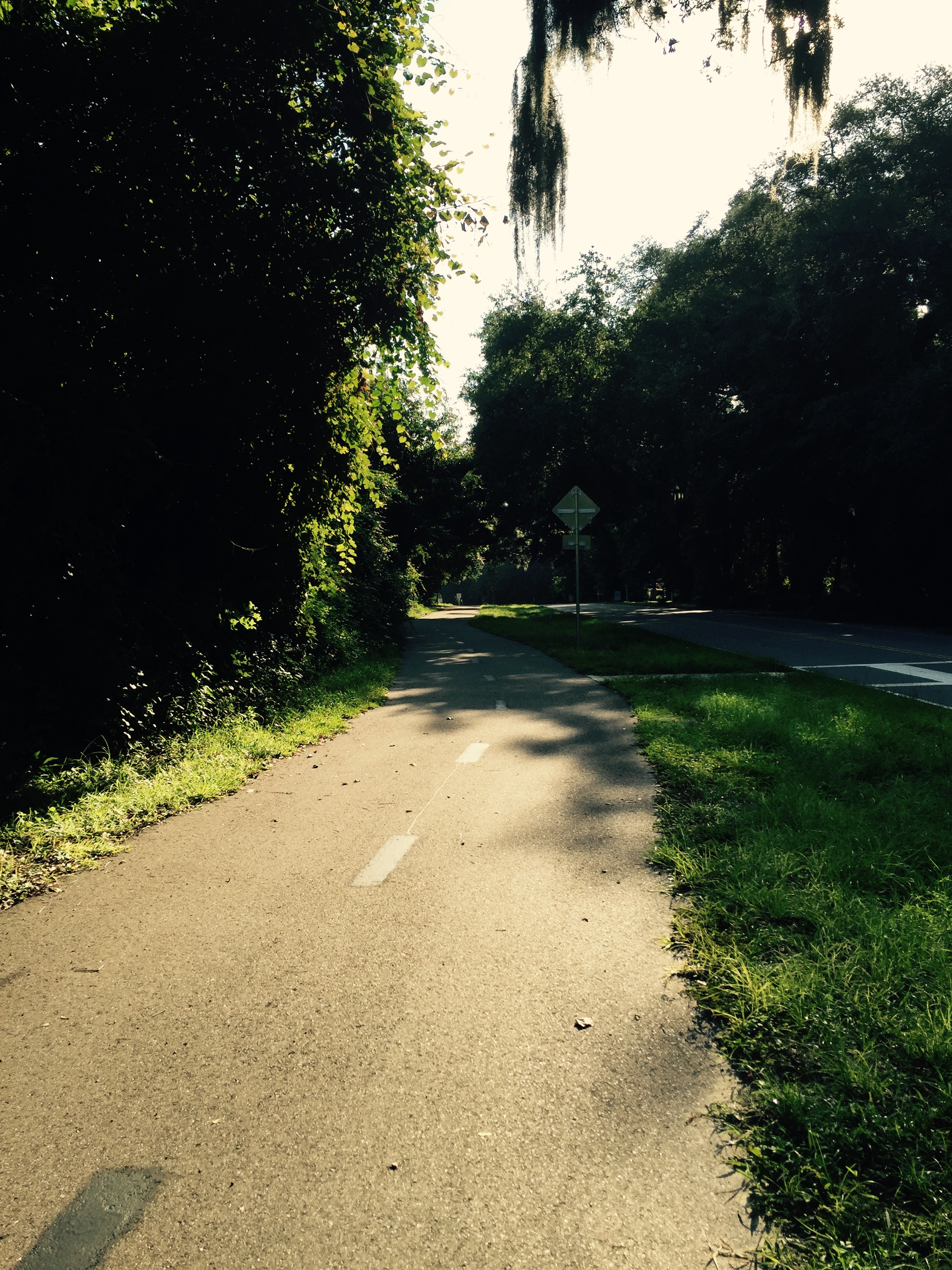 First off, as you can see in the picture, there's a bike path just outside Lakeside Estates that runs along with Doctors Lake Drive. You can continue on the path to Kingsley Ave and Moody Road. Very close to I295 and for the military folks, NAS Jax is only about 9 and a half miles away. Shopping is so convenient. You have Orange Park, plus Fleming Island is right around the corner. If you want to go visit St Augustine, you're looking at about a 52 minute drive. Of course, if you have a lead foot, your time may vary. 🙂 Want to head to the beach? Ponte Vedra Beach is about a 42 minute drive.
What School's Will The Kids Attend?
If you buy a home in Lakeside Estates, the schools that your kids will attend, if they are going to public schools are, Montclair Elementary or Lakeside Elementary, Lakeside Jr High and Orange Park High School. Always check the Clay County School Board transportation for any zoning changes that may affect your situation
Now You Really Want To Find A Home Here, Right?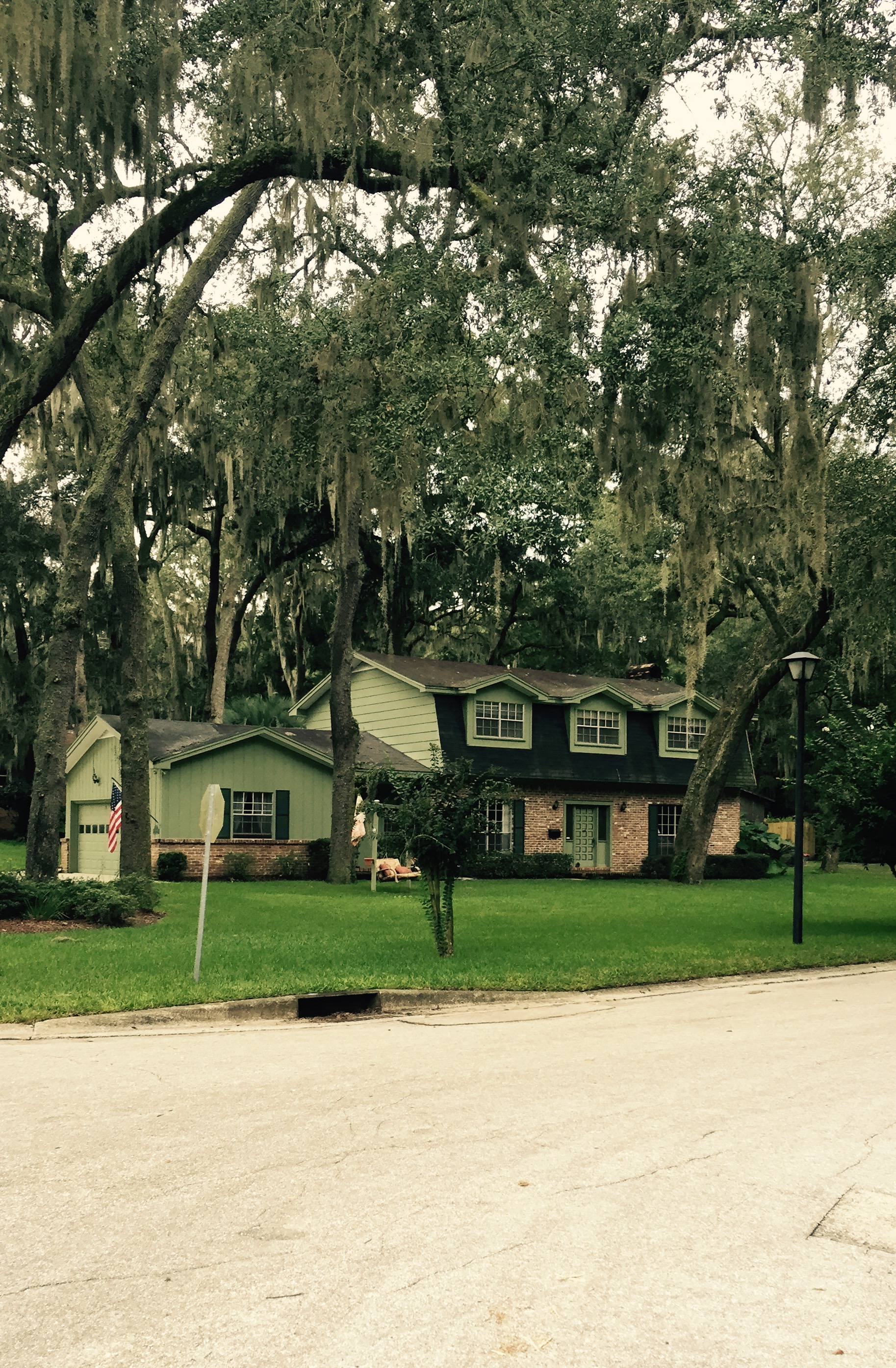 If you are interested in the current homes for sale in Lakeside Estates in Orange Park, then click on that link. Our 'for sale' property information is a direct feed from the Northeast Florida MLS and is updated multiple times per day. You can also view homes for sale in Northeast Florida.
If you're already a Lakeside Estates resident and want to know what houses are selling for in your neighborhood, please fill out my FREE Home Value Form. Within 24 hours, I'll send you, via email, a list of all the available homes, homes under contract, plus homes that have sold in the past 6 months.
Comments
comments