Photo of the Week July 26 2013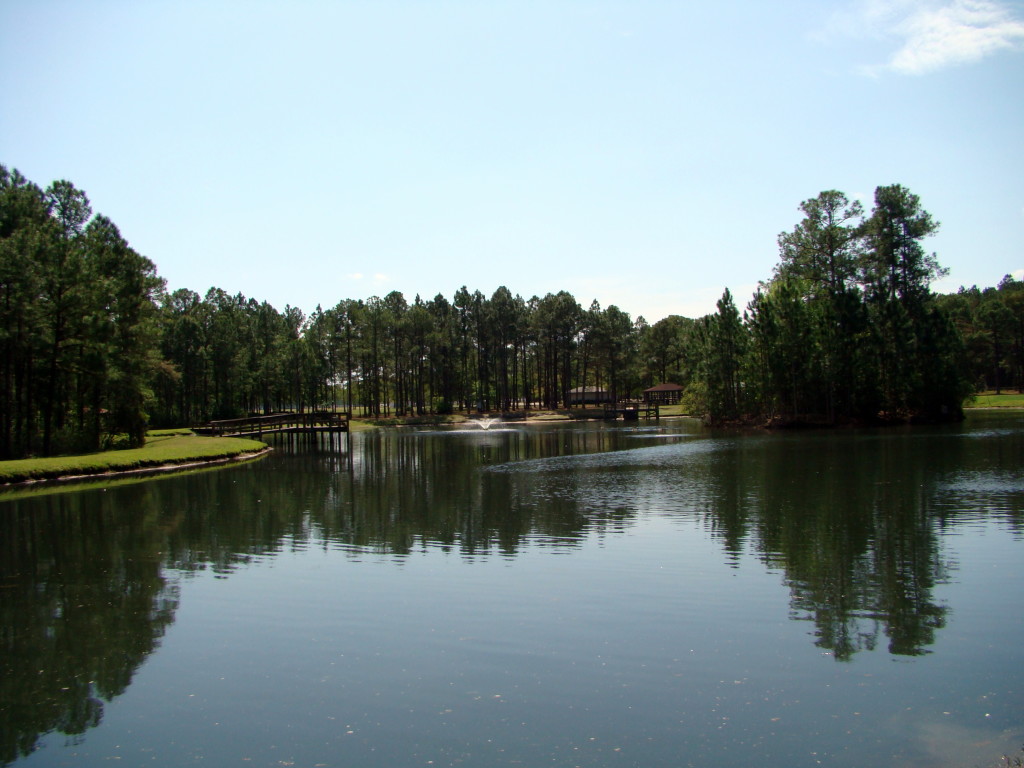 Nothing like water to make a great picture. This picture is of the pond at Ronnie Van Zant Park in the Lake Asbury area of Green Cove Springs. If you have a fishing license and a kid with you, you can fish here. Years ago the catfish were huge, but seem to be smaller the past couple of years. Still a great place to come to to get into nature and away from the hustle and bustle. Great place to bring a book or to eat your lunch.
If you want to get your fitness on, there are basketball, volleyball and tennis courts, plus frisbee golf. And for the little monkeys, there's a giant jungle gym, slides and swings as well.
Comments
comments