Photo of the Week
This is the very first photo of the week blog post. I would like to make it a weekly tradition on Fridays to share a photo with you of anything and everything around Northeast Florida. I was going to go take one, but it rained on me. So instead, I went into my vault and pulled out this one I took in 2010, while we were on our boat on Black Creek.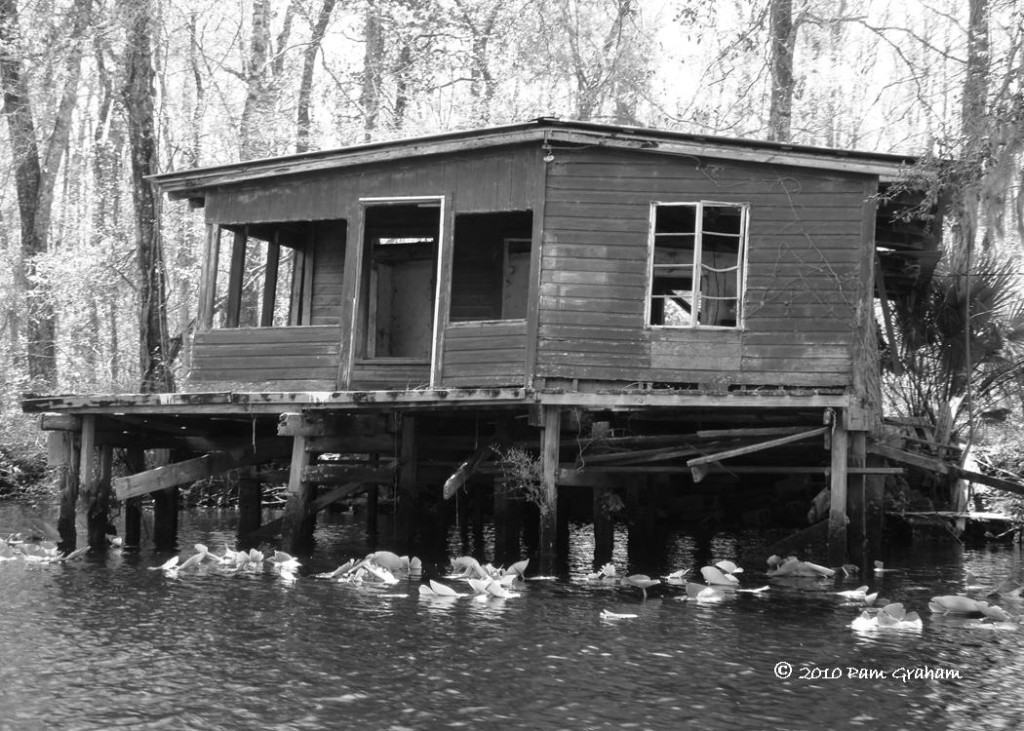 We saw this old boat house, which has obviously seen better days, and I thought it would make a great black and white photo. If you have a boat and want to try to go see this in person, we always went to the Boat Ramps in Clay County on Highway 17, which is right by the bridge at Black Creek and the St Johns River.
What do you think of black and white photos? Or do you prefer them in color?
Comments
comments