Royal Pointe in Green Cove Springs Fl Market Report September 2013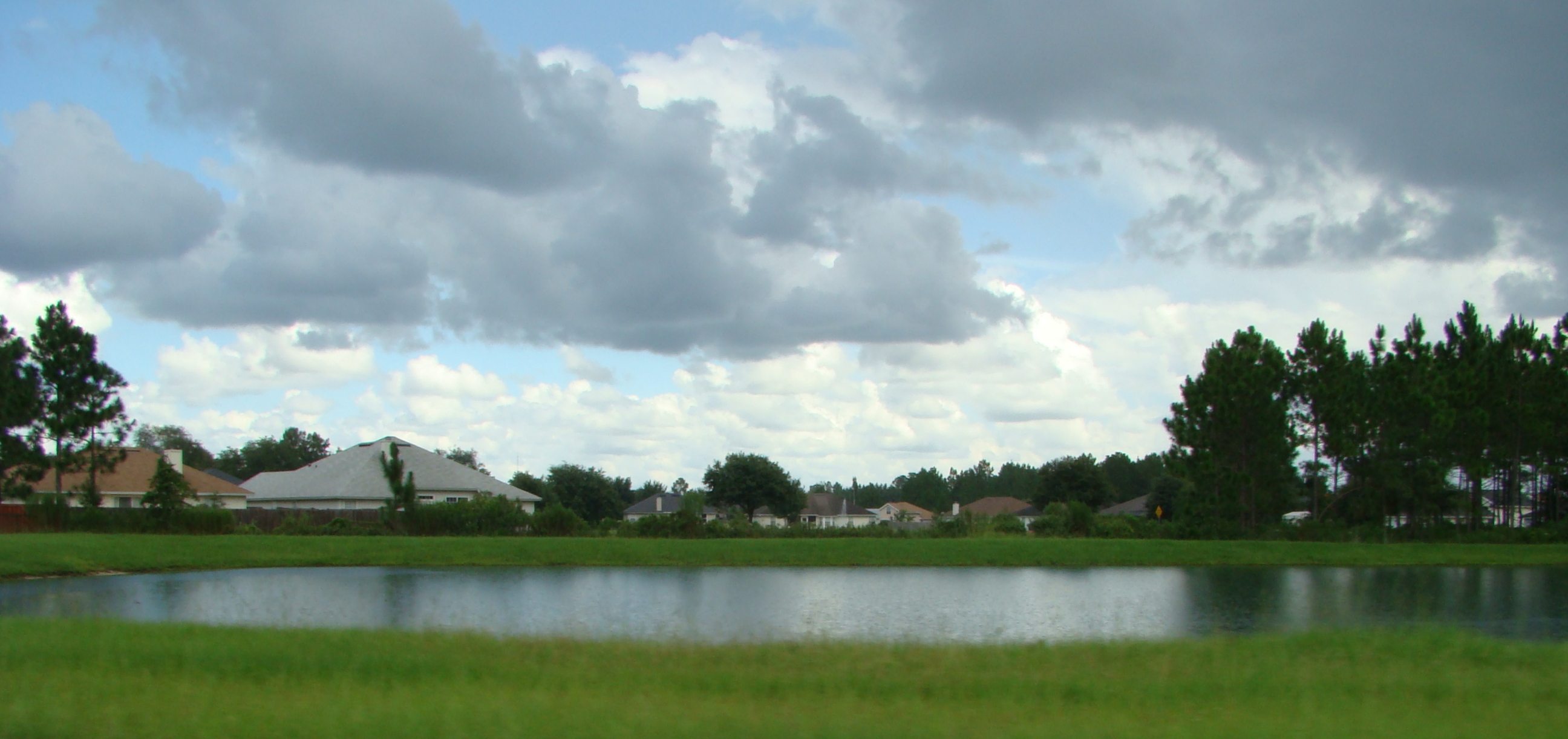 Homes for sale in Royal Pointe
2674 Royal Pointe Dr Green Cove Springs, FL 32043              5/3      2144      169,900
2722 Royal Pointe Dr Green Cove Springs, FL 32043              4/3     2185      199,000
2939 Vianey Pl Green Cove Springs, FL 32043                         5/3      2400     212,900
2951 Vianey Pl Green Cove Springs, FL 32043                          5/3      2236    204,900
2480 Royal Pointe Dr Green Cove Springs, FL 32043             4/2      2040     200,000
2738 Royal Pointe Dr Green Cove Springs, FL 32043              5/3      2347      206,000
One foreclosure, the rest are new construction.
Information can change, so if you would like more details on these above homes, visit homes for sale in Royal Pointe. If you're curious about homes for sale in the Lake Asbury area, click that previous link.  Did you know that you can have your own agent to assist you in the purchase of your new home at no cost to you? Builders figure their cost of marketing into the price of the home already, whether you have an agent or not. If you have any questions feel free to email me at pam@pamgraham.com or call me direct at 904-910-3516.
Homes under contract in Royal Pointe
2719 Royal Pointe Dr  Green Cove Springs, FL 32043             4/3      2431      199,000
2598 Royal Pointe Dr Green Cove Springs, FL 32043              5/3    2350     203,900
Homes withdrawn in Royal Pointe
None
A withdrawn home is one that is off the market temporarily. Sometimes, it does expire.
Homes expired in Royal Pointe
2420 Royal Pointe Dr Green Cove Springs, FL 32043              4/2.5  2200     198,900
An expired home is one where the listing contract between the seller and listing broker has ended.
Homes sold in Royal Pointe
No sold homes in August for Royal Pointe.
If you want more information about Royal Point visit the following links:
Royal Pointe Subdivision Green Cove Springs Market Report August 2013
Royal Pointe subdivision in Lake Asbury Green Cove Springs Florida
If you're interested in the current homes for sale in Royal Pointe, click that link. Also check out current homes for sale in Clay County and all of Northeast Florida.
Homeowners in Royal Pointe looking to sell or just curious on what your home is worth in today's market, request a FREE Home Valuation and within 24 hours, you will receive your home valuation results, with no obligation or harassment.
Property information is not guaranteed. Listings are from various real estate companies.
Comments
comments