Waterfront Homes in Clay County
This includes Fleming Island, Orange Park, Middleburg, Green Cove Springs, and Keystone Heights.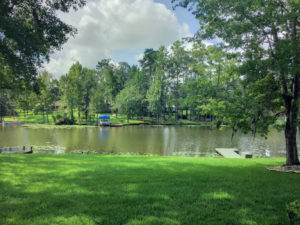 This search is for waterfront homes where you can have a boat and enjoy the fun that having a boat and your own water close by brings to you. This can be homes on the St Johns River, Doctors Lake, Black Creek, the lakes in Lake Asbury. You may come across a listing that is on a small pond or spring fed lake that does not allow for boats, unfortunately it is impossible to eliminate all of those, without risking eliminating one that does allow for boats. So, just ignore those. When you sign up for your own home search account, you can save your favorites and searches. This search also updates every 15 minutes directly from the MLS, so you know the information is accurate and up to date.