Glenhaven of Lake Asbury in Green Cove Springs Fl Market Report November 2014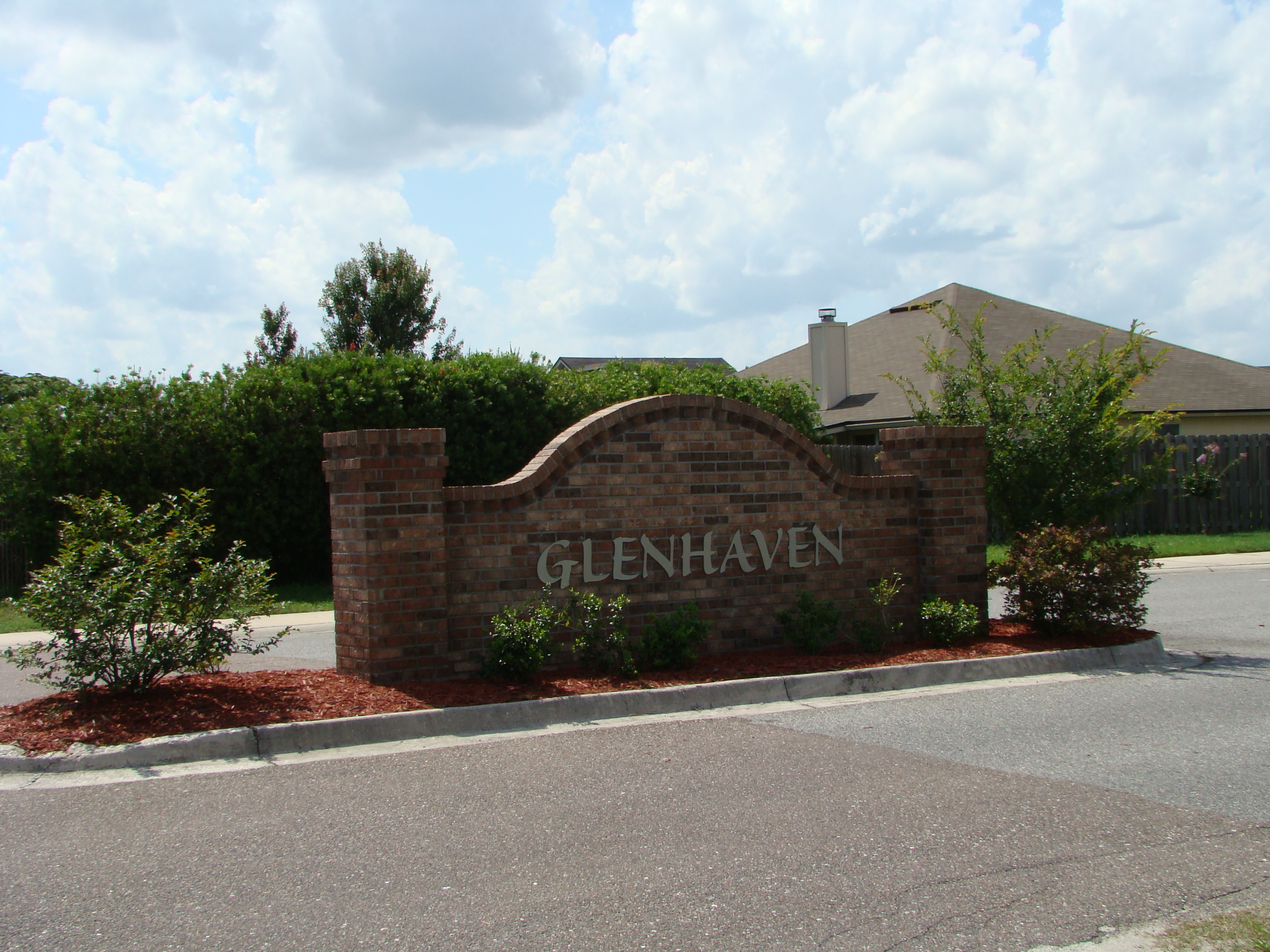 Homes for sale in Glen Haven
3414 Westfield Dr

Green Cove Springs

,

FL                            

4/2         1741     155,000

3282 Chad Bourne Dr

Green Cove Springs

,

FL

32043          4/2.5     1994     169,900

3393 Westfield Dr Green Cove Springs

,

FL

32043                4/2         1565     159,900

2562 Woodhaven Ct

Green Cove Springs

,

FL

32043            3/2       1718     162,900

3092 Havengate Dr

Green Cove Springs

,

FL

32043             4/2       1929     189,900

1199 Calla Glen Ln

Green Cove Springs

,

FL

32043               4/3       2144     189,900

3345 Westfield Dr

Green Cove Springs

,

FL

32043                 5/3     2390     164,900
7 homes for sale in Glenhaven right now.  Things can change quickly in Glen Haven, so make sure you check back frequently, because information can change, check out homes for sale in Glen Haven and get more details on those houses above by clicking the previous link. You can also reach me at 904-910-3516 or pam@pamgraham.com if you would like more information.
Homes under contract in Glen Haven
2789

Eagle Haven Dr Green Cove Springs

,

FL

32043            4/2       1972     168,900
One short sale and one seller owned.
Homes withdrawn in Glen Haven
NONE
Homes expired in Glen Haven
NONE
Homes sold in Glen Haven
No sold homes in Glenhaven for the month of November.
Glen Haven in Green Cove Springs Fl Market Report October 2014
Neighborhood Information: Glen Haven in Lake Asbury Green Cove Springs, Fl
If you're interested in the current homes for sale in Glen Haven, click that link. Also check out current homes for sale in Clay County and all of Northeast Florida.
Homeowners in Glen Haven looking to sell or just curious on what your home is worth in today's market, request a FREE Home Valuation and within 24 hours, you will receive your home valuation results, with no obligation or harassment.
Property information is not guaranteed. Listings are from various real estate companies.
Comments
comments