Meadow Lake in the Lake Asbury area of Green Cove Springs Fl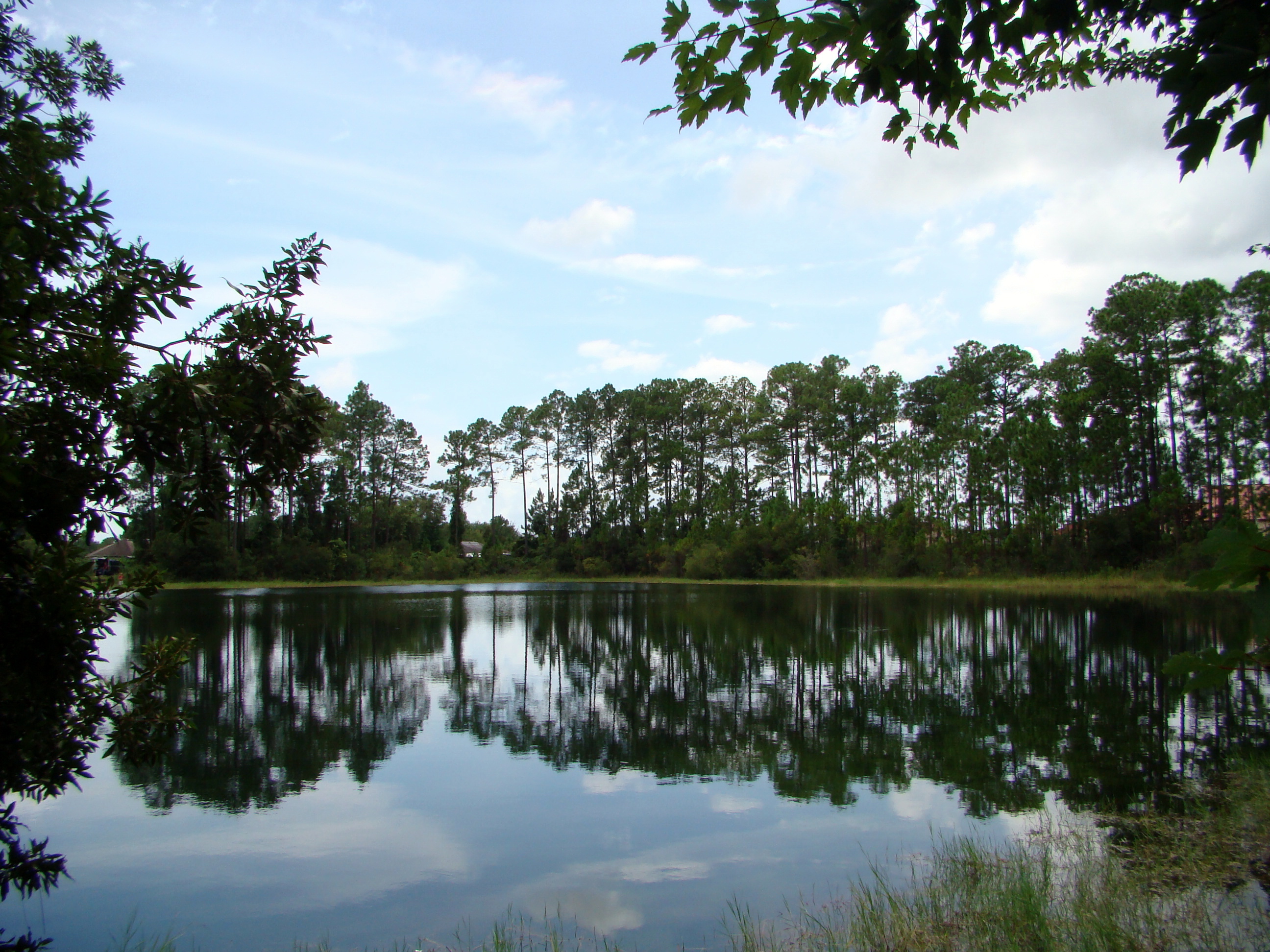 Why Do People Live Here?
Some people enjoy how Lake Asbury area is a little farther out compared to Fleming Island, I'm one of them. It's really not so far away from other areas, so you won't have to drive long distances to get to shopping centers, restaurants, schools and more. It has a small cozy kind of feel to it. Many military folks live in this area. It's an easy jump to get to Highway 17 to go north to get to NAS JAX. It does not take long to get to St Augustine, maybe about 35-40 mins to get to downtown by taking the scenic route through the back roads of Clay County and St Johns County. See the map below.
Looking for a Home in Meadow Lake in Lake Asbury?
Interested in finding homes for sale in Meadow Lake Area? How about homes for sale in Clay County Florida? Click those links to find all the currently available homes.
What's the Neighborhood Like?

Meadow Lake is one of the first neighborhoods in the Lake Asbury area.. The first single family home in Meadow Lake was built in 1989, the last of the 121 homes was built in 1997, however there is one listed in the tax records to have been built in 2007.  Homes in Meadow Lake start around 1257 square feet and go up to a little more than 2600 square feet. Now that the road construction on Henley is almost complete, the entrance to Meadow Lake has a retention pond, where before the road construction it was a wooded area.
What's Going on Nearby Meadow Lake in Lake Asbury?
There's a lot to do, that's not far from Lake Asbury. If you want to go catch a movie, you can head over to Fleming Island and visit the Carmike 12 theater.  If you haven't filled up on popcorn and nachos, there are plenty of restaurants to choose from. La Nopalara, is a popular one, Chilli's, Steak and Shake, Pita Pit, Bono's BBQ and that's just a small sampling of what's available. For the best BBQ, I highly recommend G's Slow Smoked BBQ, off of 209, close to 220.  If you love to take your boat or jet skis out, then you have about Boat Ramps in Clay County to choose from. Between those 4 boat ramps, you will enjoy views from Black Creek, Doctors Lake and the St Johns River. Right across the street form Russell Oaks subdivision is the Ronnie Van Zant Park.  There you can enjoy fishing, trail riding/walking, basketball, volleyball, tennis, birthday parties and a huge jungle gym.
What School's Will The Kids Attend?
If you buy a home in Meadow Lake, the public schools that your kids will attend are, Lake Asbury Elementary, Lake Asbury Jr High and Clay High School. Always check the Clay County School Board transportation for any zoning changes that may affect your situation. Meadow Lake is right behind Lake Asbury Elementary and Lake Asbury Jr High, so there are two cul de sacs that have direct access to those schools.
Now You Really Want To Find A Home Here, Right?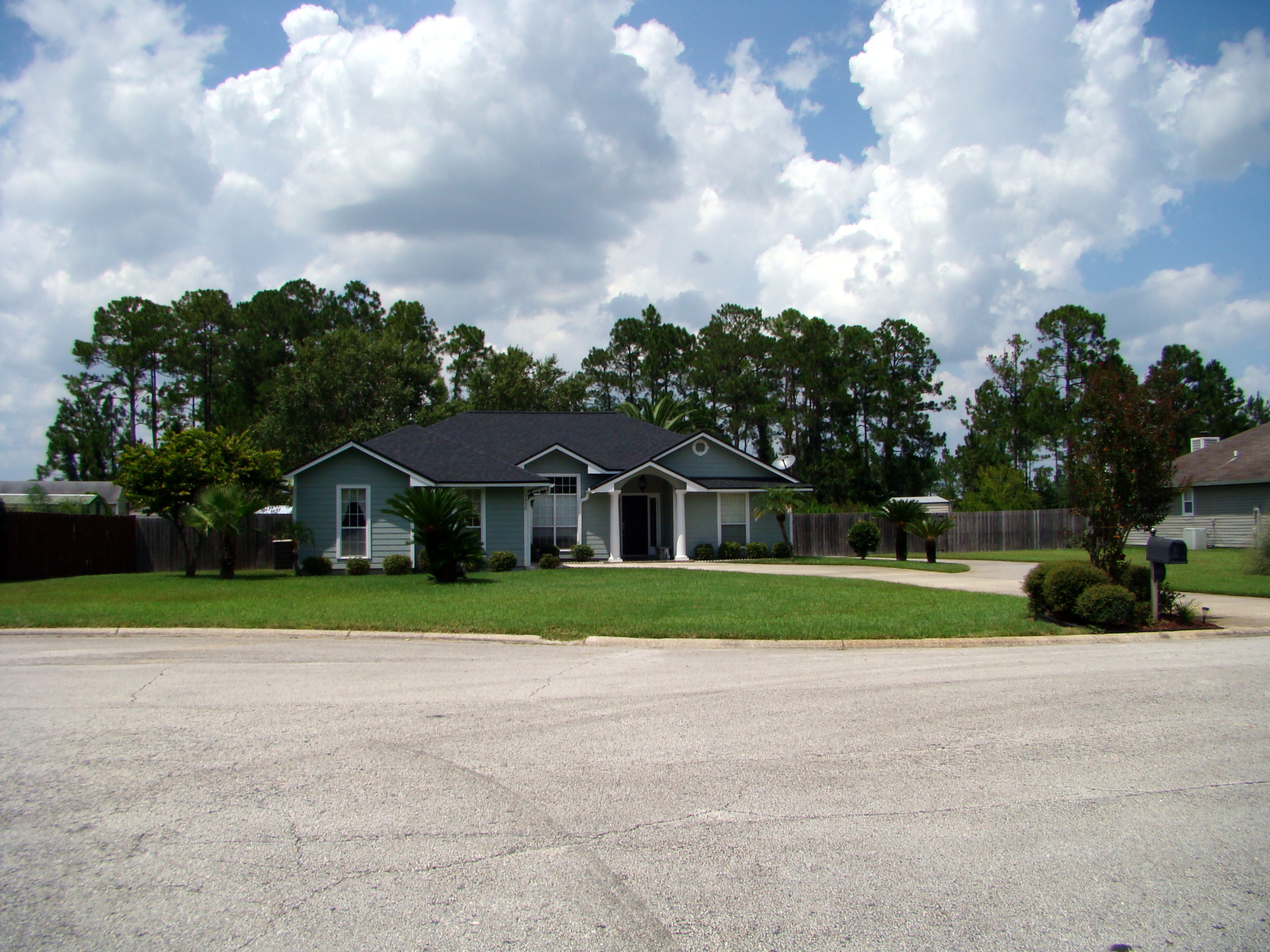 If you are interested in the current Homes for Sale in Meadow Lake then click on that link. Our 'for sale' property information is a direct feed from the Northeast Florida MLS and is updated multiple times per day. You can also view homes for sale in Lake Asbury Area.
If you're already a Meadow Lake or Lake Asbury area resident and want to know what houses are selling for in your neighborhood, please fill out my FREE Home Value Form. Within 24 hours, I'll send you, via email, a list of all the available homes, homes under contract, plus homes that have sold in the past 6 months.

View Larger Map
Comments
comments