Relocation Guide for Jacksonville and Duval County Florida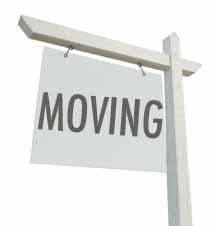 Download this guide to all things Jacksonville, which also includes Duval County. You will find links to the City of Jacksonville, info on the Homestead Exemptions, Military bases, boat ramps, golf, and so much more. This guide comes as a pdf file, that you can print or save on your computer. The links are live, to make navigation easier.
Please fill out the form below.
Make sure your email is correct, as your relocation guide will be sent to you via email.
Comments
comments