Russell Oaks in Green Cove Springs Fl Market Report March 2014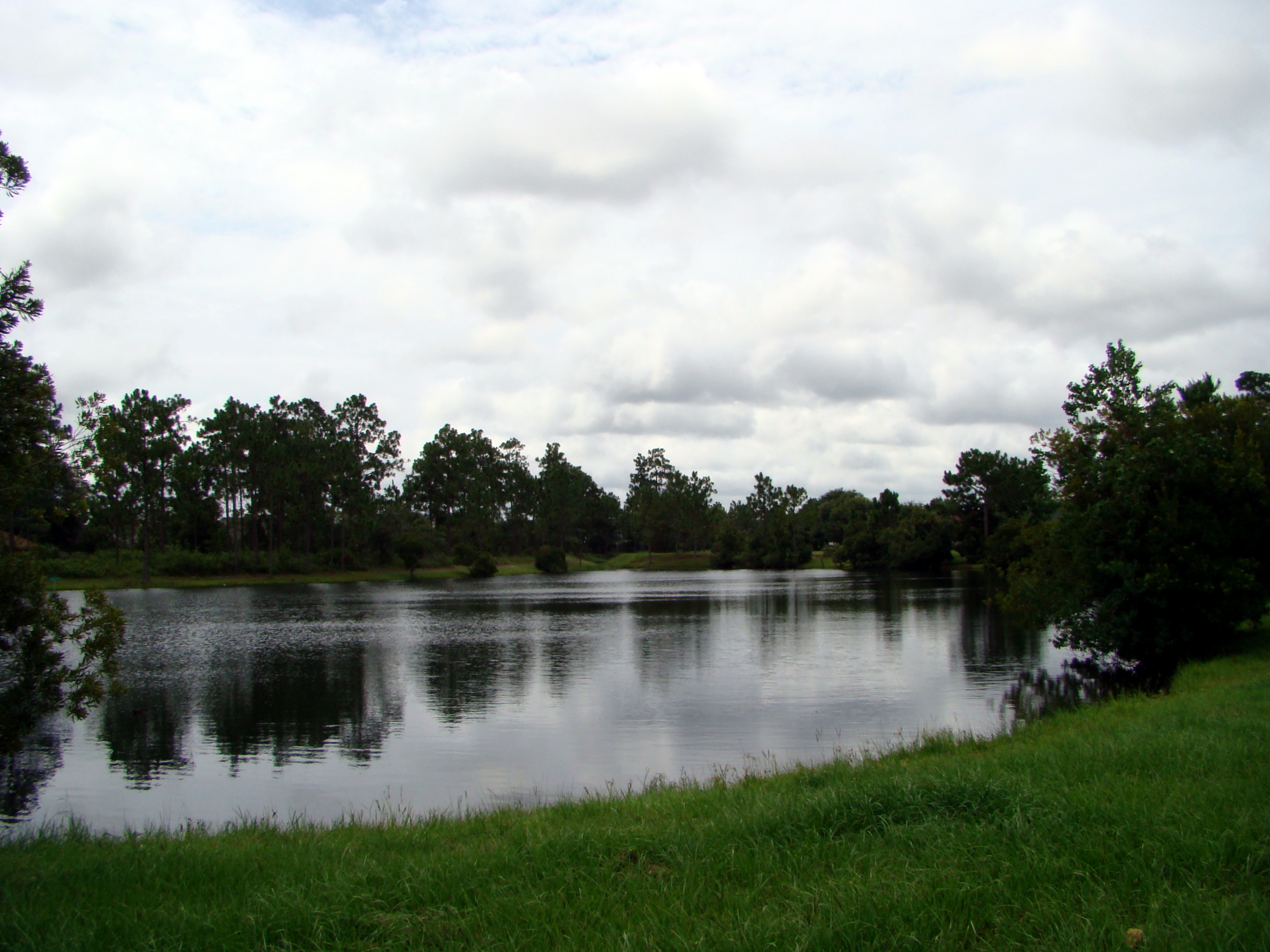 Homes for sale in Russell Oaks
Wow! We saw two actives last month and then they went under contract quickly. Now it's quiet again in the Russell Oaks neighborhood. As you know, that can change in a blink of an eye. Or before next month's market report. 🙂 Be sure to check back by clicking on the links of homes for sale in Russell Oaks.   If you want to branch out to all of Clay County, check check out current homes for sale in Clay County
Homes under contract in Russell Oaks
3203 Katys Ct 

Green Cove Spring

,

FL

32043                 3/2          1251       89,900

3205 Trishas

Green Cove Spring

,

FL

32043                    3/2          1338      62,000

2934 Seans Ct

Green Cove Spring

,

FL

32043                  3/2          1430      69,900
All three of these are foreclosures, so you could see a closing in 30-45 days, if all goes well.
Homes withdrawn in Russell Oaks
NONE
Homes expired in Russell Oaks
2939 Jessicas Ct

Green Cove Spring

,

FL

32043               3/2          1389      59,000
Homes sold in Russell Oaks
3221 Amys Ct

Green Cove Spring

,

FL

32043               3/2          1198      88,500 SOLD 03/06/2014
This was a foreclosure that went under contract back in December and took a little bit of time to close.
Russell Oaks in Green Cove Springs Fl Market Report February 2014
Neighborhood Info: Russell Oaks in Lake Asbury Green Cove Springs Fl
If you're interested in the current homes for sale in Russell Oaks, click that link. Also check out current homes for sale in Clay County and all of Northeast Florida.
  Homeowners in Russell Oaks looking to sell or just curious on what your home is worth in today's market, request a FREE Home Valuation and within 24 hours, you will receive your home valuation results, with no obligation or harassment.
Property information is not guaranteed. Listings are from various real estate companies
Comments
comments